The cookie is dead, so is your business if you don't have a plan.
Empower your marketing agency and clients with real time search monitoring services. The future of marketing is Exact Match.
How it works for your clients
How are your customers looking for businesses like yours? What keywords do they use when they search for your products? What are your competitor's names and website addresses?

We put those search terms, names, and website URLs into our system.
2. We monitor search traffic
We monitor internet search traffic for those keywords, names and URLs.
How? That's the Exact Match Secret Sauce!
Our unique system can monitor search traffic for you in real time. When a potential customer searches for your keywords or competitors we will let you know!
3. we tell you who's searching
What do you want to know about the potential customer? Name, email address, phone number or home address?

We make it easy. You get all of the customer data for the same price.  
 
How it works for your Agency
partner with our software platform
Our system has complete white label capability. By partnering with Exact Match, you are getting a next generation lead system that integrates into your marketing toolbox.
setup campaigns for your clients
Setup of client campaigns is quick and easy. Tell us the search terms your clients needs to monitor and how many leads they want. Also tell us how much you want to charge your clients. We handle the rest.
By generating real time leads for your client based on search traffic, you are getting them the leads first. This will grow their bottom line and yours.
Exact Match Marketing has developed powerful tools that grow with the needs
of your business. Whether you are a start-up trying to get your name out to your community
or an established business trying to improve conversion rates – we have you covered.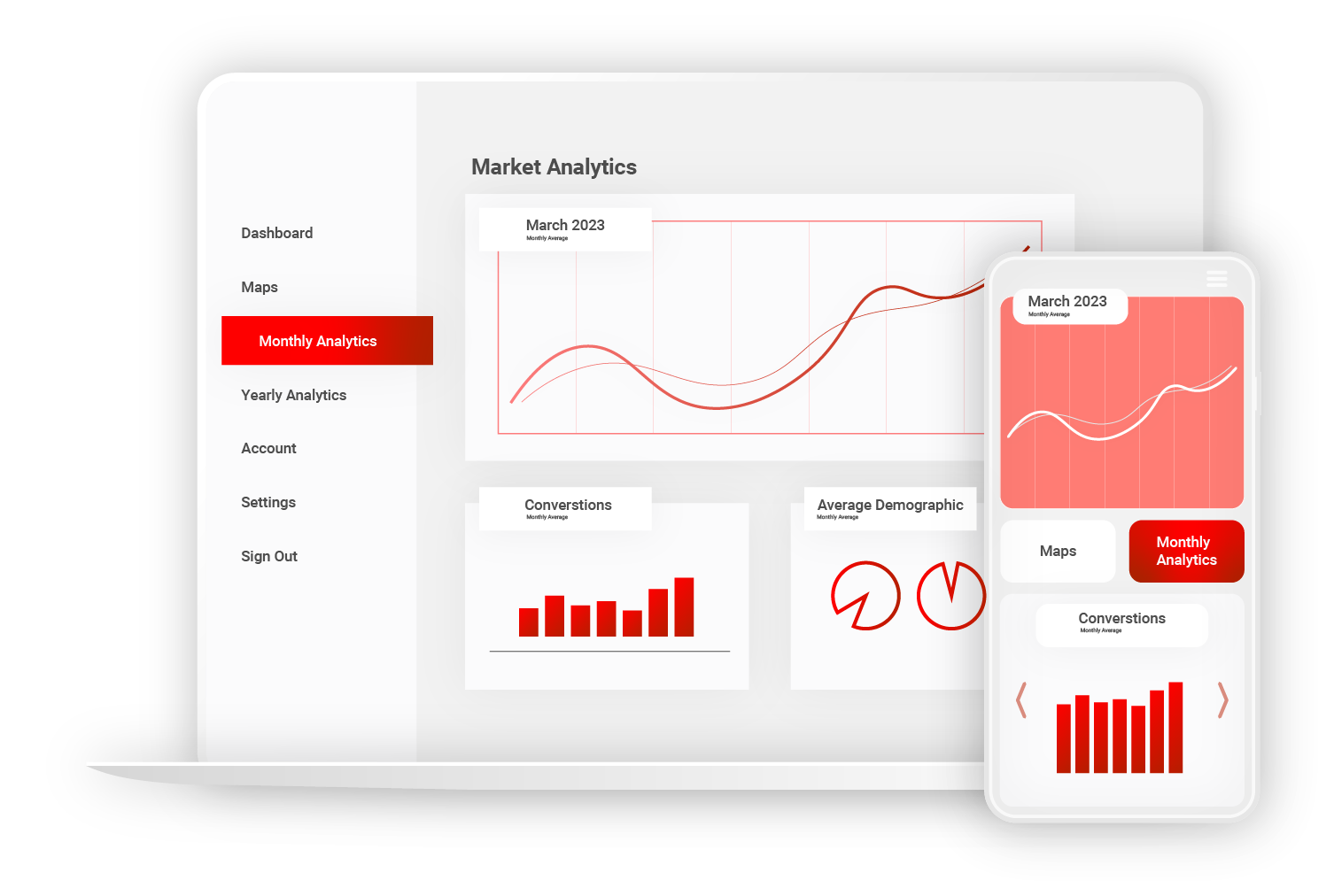 See it in action
Schedule a demo with our Client Success
Team and see firsthand how our unique system can work for you.